At times much easier to know than others for sure, but in this moment for me I really do know!
Mysef, alongside a team of wonderful individuals, is supporting & being supported by a community of farmers, Mainers, friends & family, collaborators & competitors as we continue to work to create something that shows the sum of many is greater than one.
With a unifying love of the Maine Oyster, our state & for a way of life we are building something of possiby significant proportion yet mainting the critical component of connection to each other, our environment & ourselves.
Meet Marlow "Creator of the Brinestone"
As I watched this video of Marlow, creator of the
Brinestone Oyster,
last night I was reminded of how unique, incredible & special each individual relationship & story is.
Time is often in short supply, but if you want to learn about oysters, our way of life & here from a genuine Maine farmer I encourage you to listen to the video or the shorter clip below.
You can also, if so moved, reach out to Marlow directly @ brinestoneoysters@gmail.com
So today is the official launch of our 12 Days of Maine Oyster, a media, marketing & MAXIMUM Maine Oyster holiday campaign to share, shuck & sell... well the Maine Oyster! :)
HOLD ON TO YOUR SHUCKING KNIVES folks and if time does permit please take a look at "The Oyster Raw Bar Kit", an oyster bar in a box from Maine! :)
We will attempt, in this 1st version to bring the oyster bar into your home in the best experiential & connected way that we know how at this point.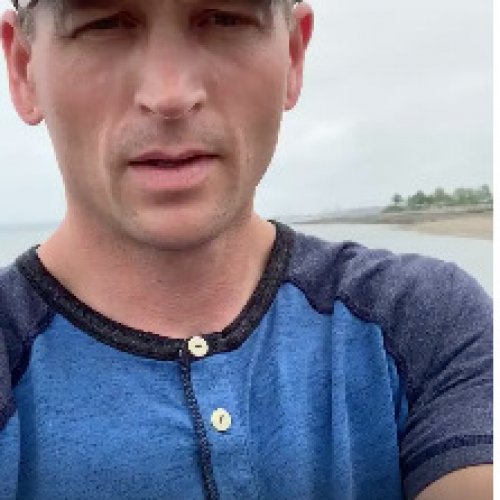 The Boom Shuck a Lucka Battle Cry by Marlow